Eyebrow Waxing & Why It Matters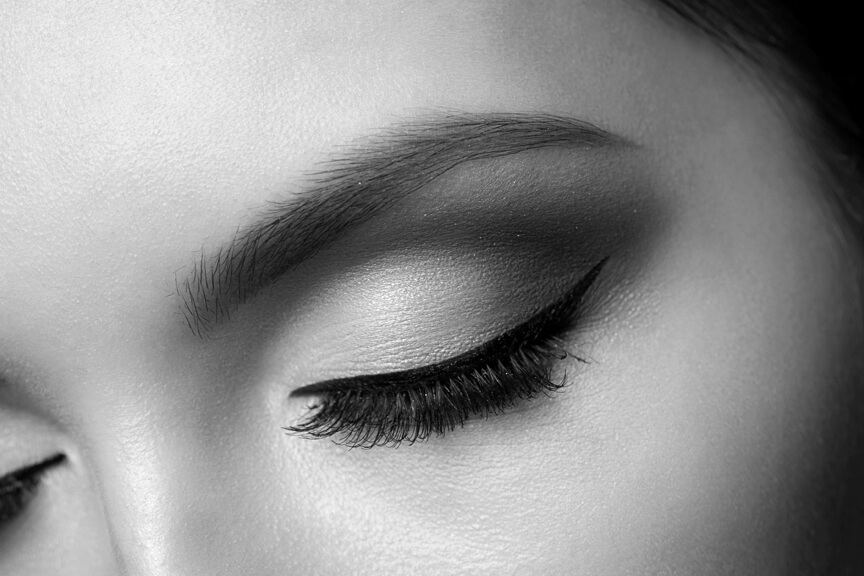 Eyebrow Waxing & Why It Matters!
Here at Studio L Salon we always want to share what inspires us to keep being the quirky creatives we were born to be. Today, that is the beauty of well cared for and styled eyebrows. Many women love to get that new hairstyle for a special event, or just try out "this season's trend." However, often times overlooked, are how eyebrows can help pull your look together giving you defining details that are subtle, yet spectacular.
Whether you've been married for 25 years, or going on your first date, your eye's will be the focal point of your man's attention, and how your eyebrows are styled, can help direct their attention where it needs to be. Along with other great services we offer, including coloring, highlights, and more, eyebrow waxes are just the thing you need to give your look that extra edge, or elegance.
Services and Hours
You can also check out all of the services we offer, or view our hours.