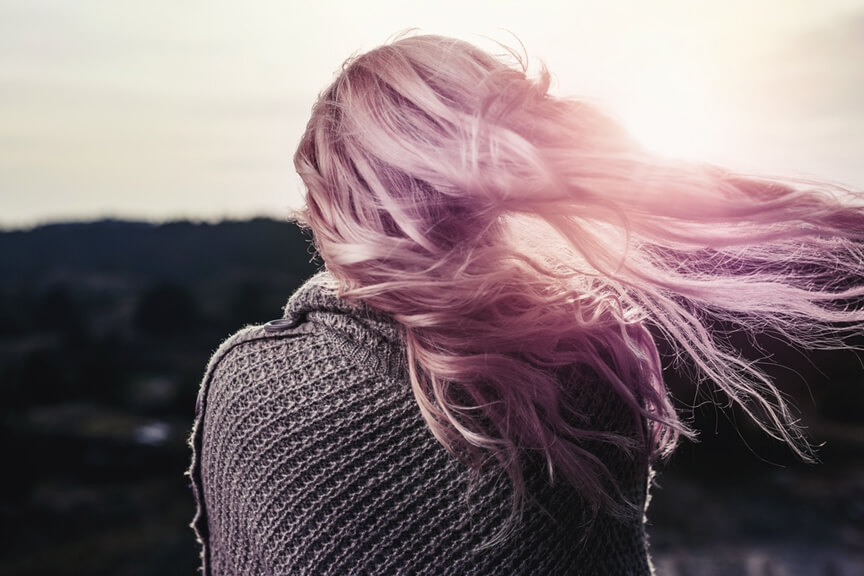 Pastels for Spring!
Roses are red, violets are blue,
The colors of Spring, to your hair we bring.
Celebrate the 2016 Spring season with new pastel hair colors. There are around 8 popular colors this season, including some of our favorites like peach, mint, and lavender. Whether you want to color your hair subtly, or go bold with full pastel color, Studio L Salon can help you put some Spring in your hair!
Services and Hours
You can also check out all of the services we offer, or view our hours.