Tanning Hair Protection Tips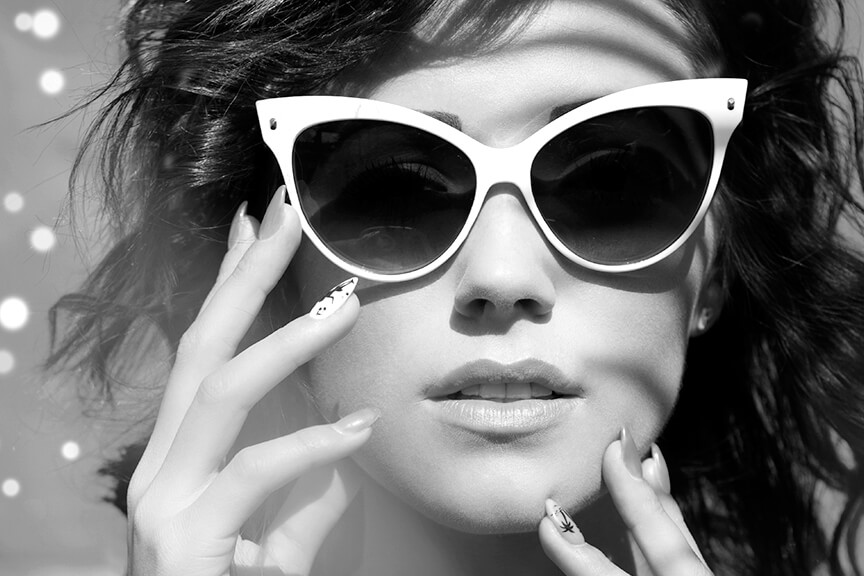 Tanning Hair-Protection Tips!
Summer is just around the corner once again and many are hitting the tanning beds to warm their complexion a few shades before hitting the pool. If you're trying the timeless beach blonde look this summer, or just getting highlights to show the spirit, there are a few things to keep in mind on your journey to be the most beautiful form of you. This week's Tip Tuesday is about maintaining that fabulous hair.
The problem: A client came in and had some balayage on the bottom of her hair and noticed it started to turn yellow. She said she had been using the shampoo, conditioner, even UV protection, and nothing was working. The problem was that she had been going to tanning beds a lot this season.
The Tip: What I recommend is to put a towel over your hair and keep it covered while tanning to protect those blonde ends. Oh, and don't forget to still use all of your regular products to keep your hair feeling pampered. 😉
Check out the full video below to hear it directly from Lynsey! We hope this tip will serve you greatly this summer. Come back and see us for more tips!
Services and Hours
You can also check out all of the services we offer, or view our hours.